About TEDx
x = independently organized event
In the spirit of ideas worth spreading, TEDx is a program of local, self-organized events that bring people together to share a TED-like experience. At a TEDx event, TED Talks video and live speakers combine to spark deep discussion and connection. These local, self-organized events are branded TEDx, where x = independently organized TED event. The TED Conference provides general guidance for the TEDx program, but individual TEDx events are self-organized. (Subject to certain rules and regulations.)
About TED
TED is a nonprofit organization devoted to Ideas Worth Spreading. Started as a four-day conference in California 30 years ago, TED has grown to support its mission with multiple initiatives. The two annual TED Conferences invite the world's leading thinkers and doers to speak for 18 minutes or less. Many of these talks are then made available, free, at TED.com. TED speakers have included Bill Gates, Jane Goodall, Elizabeth Gilbert, Sir Richard Branson, Nandan Nilekani, Philippe Starck, Ngozi Okonjo-Iweala, Sal Khan and Daniel Kahneman.
The annual TED Conference takes place each spring in Vancouver, British Columbia. TED's media initiatives include TED.com, where new TED Talks are posted daily; the Open Translation Project, which provides subtitles and interactive transcripts as well as translations from volunteers worldwide; the educational initiative TED-Ed. TED has established the annual TED Prize, where exceptional individuals with a wish to change the world get help translating their wishes into action; TEDx, which supports individuals or groups in hosting local, self- organized TED-style events around the world, and the TED Fellows program, helping world-changing innovators from around the globe to amplify the impact of their remarkable projects and activities.
Follow TED on Twitter at http://twitter.com/TEDTalks, or on Facebook at http://www.facebook.com/TED.
Organizer & Executive Producer
Rhianon Husmann is a Creative Design Professional who has a serious passion for Ideas Worth Spreading. She started her TEDx journey in 2015 and since has helped produce over 20 TEDx events in Delaware.
Lead Speaker Coach & Emcee
Jake Voorhees is a video producer and TEDx speaker interviewer for the Tribe. He is passionate about marketing for businesses that are striving to change the world. Jake is a 1% Engineer.
Middle School Guidance Counselor, Ursuline Academy
Molly Donnelly is the Middle School Counselor at Ursuline Academy. She has a passion for empowering young female leaders and has never met a dog she didn't love.
Ursuline Sophomore, Co-Lead Organizer
Molly Clark is a sophomore at Ursuline Academy. Molly gave a talk entitled "Stand By Your Sisters," discussing internalized misogyny, at the 2017 TEDx event. This year she is a part of the former speaker committee that has been helping mentor selected speakers for the 2018 TEDxYouth@UrsulineAcademy event.
Event Producer & Director of Technology
With more than a decade of experience in event technology and operations, Evan Bartle of Landenberg, PA joined this endeavor with a background of producing conference events in 2017. Evan is a musician & music lover, a chef & gardener, and an advocate of peace.
Ursuline Junior, Student Lead Organizer
Annabelle Miller is currently a junior at Ursuline Academy. She enjoys going to concerts and coaching gymnastics to little girls. Annabelle hopes to further her education in the field of forensic psychology. Through her experience with logo and stage design for TEDxYouth@UrsulineAcademy in 2018, she decided to come back and co-organize this year's event with Yara Awad.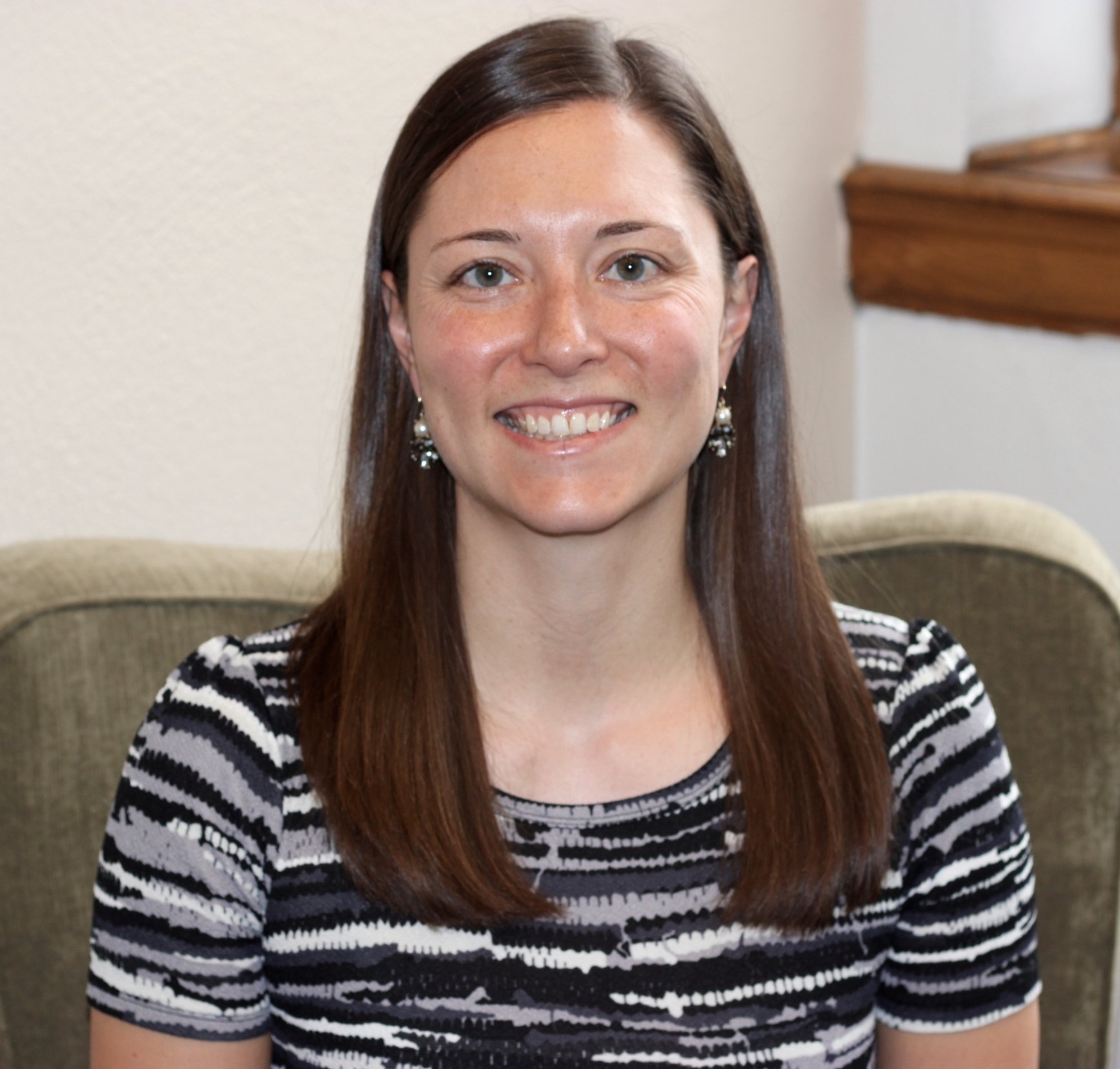 Head of Upper School, Ursuline Academy
Ann Phillips is the Upper School Principal at Ursuline Academy. A product of an all-girls education herself, she is passionate about empowering young women to become agents of change not only at Ursuline but in the world beyond.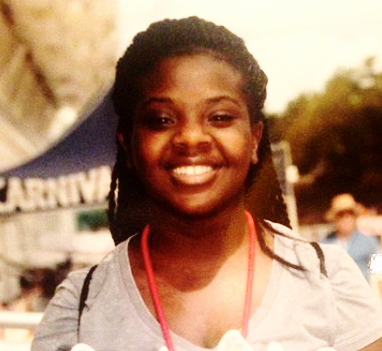 Ursuline Junior, Student Marketing Lead
Destiny Dennis is currently a junior at Ursuline Academy. She enjoys listening to music and spends most of her time reading books and watching movies that correspond with the books. By working with the Marketing & Communications team at TEDxYouth@UrsulineAcademy in 2018, Destiny felt inspired to lead the team this year in making this event successful. She plans to study education in college and hopes to be a leader to all, one kid at a time!
Julie Vernot has spent most of the last two decades leading start-up and transformational initiatives within large and small financial services corporations, but generally speaking, her passion is giving voice to important causes and novel ideas. Her daughter has attended Ursuline since kindergarten, so her involvement with TEDxYouth@ Ursuline Academy is close to her heart. TEDx is also close to her heart having spent the last several years as a part of the TEDxWilmington leadership team and Tribe. She aspires to co-produce a TEDx event and give a TED Talk of her own.